UPDATED Friday, May 8, 2020 @ 7 PM
Dear family of faith,
On behalf of the pastoral team here at Saint Paul, be assured of our prayers for you these past months. Being separated from one another and refraining from receiving the Eucharist has been a huge sacrifice for many of you. The Eucharist is the source and summit of our lives as Catholic Christians, and as the Body of Christ, it pains us to be away from Him and distant from one another.
In the coming weeks, and at the direction of Bishop Robert McClory, we're going to be moving forward in a very measured manner, coming physically together slowly, deliberately and safely. Our plan for resuming communal worship here at Saint Paul is centered around your right to worship in safety.
First, know that Bishop McClory has extended the dispensation from Sunday worship until August 15 and we will not be resuming our regular public Mass Schedule until that time.
In the interim, we will be celebrating an abridged schedule on an invitation-only basis. This allows us to control the number of people in the Main Church, adequately provide social distancing space and adequately clean and disinfect our pews and other hard surfaces before and after Mass. All of these measures are designed with your safety at heart.
To help us ensure your safety, we'll be asking parishioners age 65 and older, and those with chronic illness to stay home and continue worshiping with us online until at least July 4. This is not intended to exclude anyone, but to better ensure the health and safety of those at greatest risk.
It's also important to remember that these dates are tentative, depending on how we as a people control the spread of this illness that has claimed so many lives. Updates to these dates will be provided on an as-needed basis on our parish website, saintpaulvalpo.org.
Below are answers to some of the questions you might have:
What will Mass in this interim period look like?
For those who are age 64 and younger and would like to worship in person, you're invited to visit saintpaulvalpo.org and sign up to attend Sunday Mass. During this period, we will be doing our best to meet CDC safety standards to best prevent the spread of Covid-19. That will require things to look differently. When your family is notified that they can attend Mass, you'll be given a date and time for the celebration. It will not follow our regular Mass schedule.
The day of your family's Mass, only Door 13 will be open, the door nearest the parish offices. You and each member of your family will need to be wearing masks. You will check-in at a table in the narthex and get your family's seating assignment. A volunteer will help take you to your pew.
Certain pews have been marked for seating while others have been roped off so as to maintain the appropriate levels of social distancing state and federal agencies have asked us to observe. As infection rates reduce, distancing requirements will follow, as recommended by the CDC and the State of Indiana.
Please note that observing the recommended level of social distancing also means our seating capacity will be greatly reduced at this time. Again, all of these adjustments are designed with your safety at heart.
During Mass, you'll notice some elements have been slightly subdued. Fr. Doug and the deacon will not process in, there will be no sign of peace, no common cup at communion and all wishing to receive the Eucharist will be required to receive in their hand. The priest and deacon will wear masks during the distribution of Eucharist, so at that point, you may remove your mask to receive the Eucharist. Again, all of these changes, well within the bishop's purview, are intended to prevent the spread of Covid-19 during this interim period.
If you insist on receiving the Eucharist on the tongue, the priest, at his discretion, may administer the sacrament after Mass, thoroughly washing his hands before and afterward, so as to reduce the possibility of infecting the communicant or anyone else.
After Mass, the building will be closed for one hour so that employees and volunteers can begin cleaning each pew and restroom with an approved disinfectant.
When will we begin celebrating Mass in person again?
Our ability to safely celebrate the Eucharist together directly depends on the level of help we receive. Volunteers age 64 and younger and not considered to be in an at-risk health situation are needed to form liturgy teams. Team members will assist in spraying the pews and hard surfaces with a CDC-approved disinfectant after Mass. Team members will also assist in the check-in process and assist parishioners to their pews and help parishioners dismiss in an orderly manner that observes proper social distancing.
To volunteer to be part of a team, please contact Fr. Jeff at the parish office by telephone at (219) 464-4831 or email at help@saintpaulvalpo.org.
How many Masses will there be on the weekend?
For this interim period, that will vary. Much depends on our ability to celebrate Mass safely and disinfect all surfaces for the next group to come in and worship in safety. The more volunteers we have, the more Masses we will be able to celebrate. Again, during this interim period, we will not be celebrating our regular Mass schedule and Masses celebrated will be on an invitation-only basis until at least July 4.
What if I can't come to Mass?
Bishop McClory has extended the dispensation from Sunday Mass through August 15. If you are unable to attend Mass due to age, illness or any other reason, you should not worry.
Fr. Jeff will continue to celebrate Mass online each weekday, and each Sunday in both English and Spanish through August 15.
If I'm over 65 or considered vulnerable, can I still come to church and pray?
Yes, you may still come and pray during open hours. This is a decision that we are leaving to your conscience rights. The Main Church will continue to be open for your personal prayer, but on an adjusted schedule to allow for proper cleaning and disinfecting.
Monday through Friday, the Main Church will be open 9 a.m. to 7 p.m., with the exception of during funerals.
On Sunday, the Main Church will be open from 2 to 7 p.m.
The Main Church will be closed on Saturday to accommodate funerals, memorial Masses for parishioners and weddings.
Any further adjustments to the open hours will be posted on the parish website, saintpaulvalpo.org and our Facebook account @StPaulValpo.
What about confessions?
Both Fr. Doug and Fr. Jeff are available for the Sacrament of Reconciliation daily. Simply call the parish office and schedule a time.
A set schedule for the sacrament will not be in place until at least July 4. Please consult the parish bulletin and saintpaulvalpo.org for any adjustments.
Are you doing baptisms?
Yes. Baptisms will be scheduled individually for the time being, and you will be asked to observe social distancing and possibly only invite a set number of family and friends to be present. Again, all of these measures are designed with your safety at heart.
Will weddings and quinceaneras still be possible?
Yes. Previously scheduled weddings and quinceaneras may still be celebrated, but all social distancing requirements must still be met and the seating capacity of the church will be drastically reduced. Fr. Doug and Fr. Jeff will be in contact with couples and families to discuss options, but many of the traditional parts of these celebrations will need to be tailored for your safety and the safety of your guests.
Will any of the Masses be in Spanish?
We will be celebrating Mass in Spanish online through August 15. Fr. Jeff may resume in-person Masses in Spanish in July, dependent upon infection rates. Father was born with a compromised immune system that makes him susceptible to respiratory infections, so he must act cautiously.
Is there any help available for those of us experiencing hardship?
If your family has experienced economic hardship during this time and you are in need of assistance, please contact our Saint Vincent DePaul helpline at (219) 263-8142. Help may be available.
If you are in need of pastoral support, please call Fr. Doug or Fr. Jeff at (219) 464-4831.
We know this is a lot to take in. Our ability to come together and worship as church depends on your wellness. That is our primary concern in all of this. Over our past two years here, we've come to see this 2,800-family parish as our family, and the wellbeing of each and every person is what matters most in any family.
Know that you are loved and valued in this family, and when it is safe for you to return to worship in-person, we gladly welcome you back home.
In the meantime, continue holding each other in prayer and know that we wait in joyful hope for that day when we can sing of the Lord's goodness, with one heart and one voice.
In faith, hope and love,
Rev. Douglas J. Mayer, Pastor
Rev. Jeffrey D. Burton, Associate Pastor
Reminders:
Here at Saint Paul, Fr. Doug, and Fr. Jeff continue to privately celebrate Mass for your intentions, and those Masses will be available on-demand. You can find those Masses posted at the following locations:
Website: saintpaulvalpo.org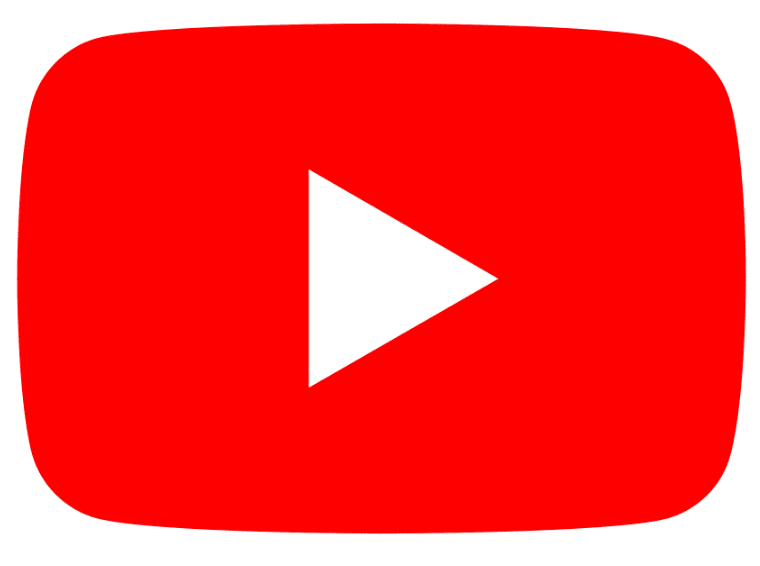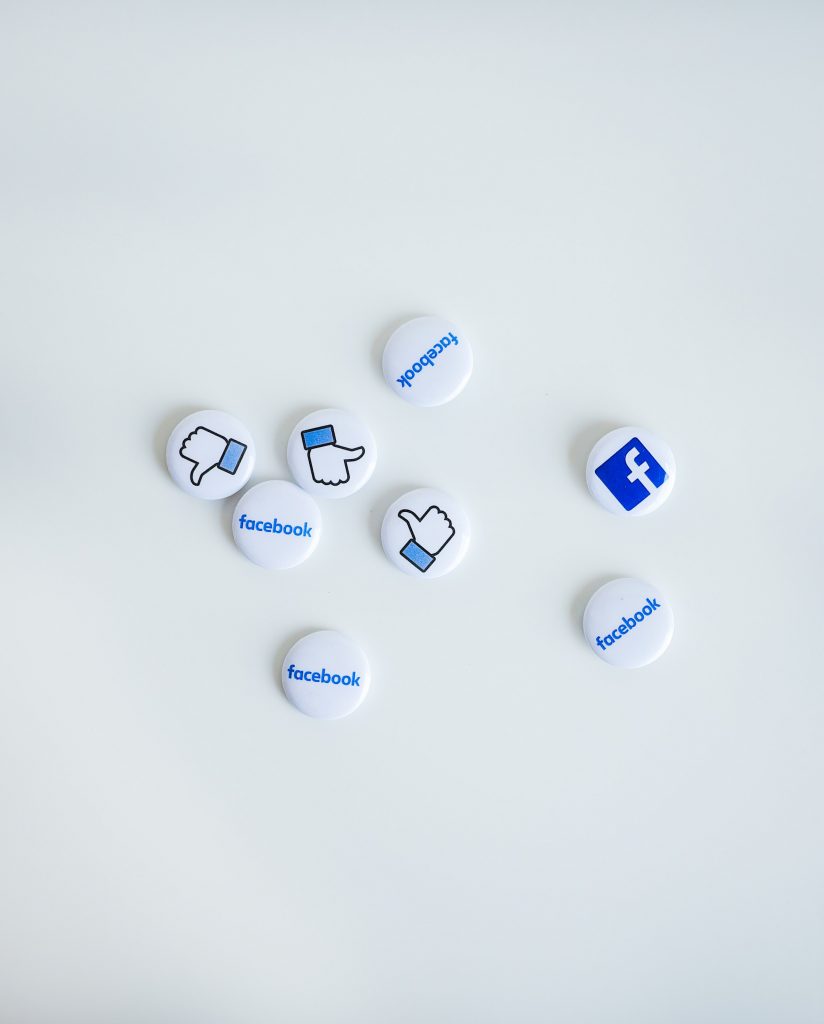 – Part-Time employees can find resources here.
– Temporary assistance for those in need is provided through the efforts of the St. Vincent de Paul Society
– Seniors in need of help getting groceries and medication can find information here.
– Tiny Tim Child Development & Day Care is closed until further notice.
– St. Agnes Adult Day Services Center is closed until further notice.
– Saint Paul Clothing Center is closed until further notice.
For those of you able to continue providing your financial stewardship to the parish, we are grateful. You may make your contributions at saintpaulvalpo.churchgiving.com.