UPDATED Thursday 19, 2020 @ 1:31 PM
Dear family of faith,
Three months ago, we began moving forward in a very measured manner, coming physically together as the Saint Paul Catholic Community slowly, deliberately and safely. Like you, it was our hope that by now, we would be able to resume our normal sacramental life. However, our care and concern for this community has meant adjusting gears for the time being. In the coming weeks, and at the direction of Bishop Robert McClory, we're going to be moving forward with an expanded Mass schedule that takes into account your desire to worship with your Saint Paul family, but also continues measures we've taken to do so safely and comfortably.

For the safety of the entire community, reservations will still be needed for Sunday Mass, so as to control the number of people in the Main Church, and adequately provide social distancing space. We will also still need volunteers to adequately clean and disinfect our pews and other hard surfaces before and after Mass. Masses Monday through Friday will not require a reservation, and there will be no recommended age restrictions for Mass attendance. During this time, we ask you to use prudential judgement if you've been sick or consider yourself to be high-risk. We foresee needing to use this schedule through at least the end of the calendar year. During the School Year, starting August 21, the Friday 8:00am Mass will be closed to the public. Any necessary updates will be provided on an as-needed basis on our parish website, saintpaulvalpo.org.

Below are answers to some of the questions you might have:

What will Mass in this period look like?
For those who would like to worship in person, you're invited to visit saintpaulvalpo.org and sign up to attend Sunday Mass. Reservations are still required because our seating capacity is still greatly reduced in order to maintain the recommended level of social distancing. The day of your family's Mass, only Door 13 will be open, the door nearest the parish offices. You and each member of your family will need to be wearing masks. You will check-in at a table in the narthex and get your family's seating assignment. A volunteer will help take you to your pew. During Mass, there will be no sign of peace, no common cup at communion and all wishing to receive the Eucharist will be required to receive in their hand. The priest and deacon will join you in wearing masks during the distribution of Eucharist. Once you have received the Eucharist on your hand, you will be invited to step aside, remove your mask and consume the Blessed Sacrament before putting your mask back on and returning to your pew. If you insist on receiving the Eucharist on the tongue, the priest, at his discretion, may administer the sacrament after Mass, thoroughly washing his hands before and afterward, so as to reduce the possibility of infecting the communicant or anyone else.
After each Mass, the building will be closed for one hour so that employees and volunteers can begin cleaning each pew and restroom with an approved disinfectant. To volunteer to be part of a team, please contact Norma Torres at the parish office by telephone at (219) 464-4831 or email at help@saintpaulvalpo.org.

Why have all the Mass times changed?
To best ensure your safety, we had to implement a number of changes in how the Main Church is cleaned. This means that right now the earliest we can celebrate Mass on weekdays is 8 a.m. While we have two priests in residence, we're able to celebrate a second daily Mass, so during the next few months, we will also celebrate Monday through Friday at 12:15 p.m. At the end of December, we'll evaluate that adjustment.

On Sundays, we need a solid hour between all Masses to clean and prepare for the next group of worshippers. So, we needed to shift the Sunday schedule by 30 minutes. An early Sunday Mass may be added in the future, depending on pastoral necessity. Saturdays present a greater challenge. To accommodate a thorough cleaning, along with weddings, baptisms and funerals, we're unable to add any public celebrations of Mass at this time.

What if I can't come to Mass or still feel unsafe?
Bishop McClory has extended the dispensation from obligation of Sunday Mass attendance beyond August 15 until November 1, 2020, unless further developments determine otherwise. If you feel you are unable to attend Mass due to age, illness or any other reason, you should not worry. We will continue to celebrate Mass online each weekday, Saturday morning and each Sunday.

What about confessions?
Both Fr. Doug and Fr. Jeff are available for the Sacrament of Reconciliation daily. Simply call the parish office and schedule a time.
Any additional times for the sacrament will be posted in the weekly bulletin and online. Is there any help available for those of us experiencing hardship? If your family has experienced economic hardship during this time and you are in need of assistance, please contact our Saint Vincent DePaul helpline at (219) 263-8142. Help may be available. If you are in need of pastoral support, please call Fr. Doug or Fr. Jeff at (219) 464-4831.
Like you, we remain committed to moving forward toward normalcy in a safe manner. The steps that we're taking as the Saint Paul family represent just that: a few steps safely forward. Know that we miss seeing your faces and feeling that awesomeness of coming together as the
Body of Christ. When you feel it is safe for you to return to worship in-person, we gladly welcome you back home.

Trusting in God's goodness,
Rev. Doug Mayer, Pastor
Rev. Jeff Burton, Associate Pastor
In-Person Mass Schedule through Dec. 31, 2020
Monday-Friday 8 a.m. & 12:15 p.m. no reservation required
During School Year the Friday 8:00am Mass will be closed to the public.

Sunday Reservation Required
9:30 a.m., 11:30 a.m., 1:30 p.m. Spanish, 5:30 p.m. Life Teen
Click here to request a Mass reservation

Online Mass Schedule through Dec. 31, 2020
Monday-Friday 8 a.m.
Saturday- 7 a.m.
Sunday- 9:30 a.m., 11:30 a.m., 1:30 p.m. Spanish, 5:30 p.m. Life Teen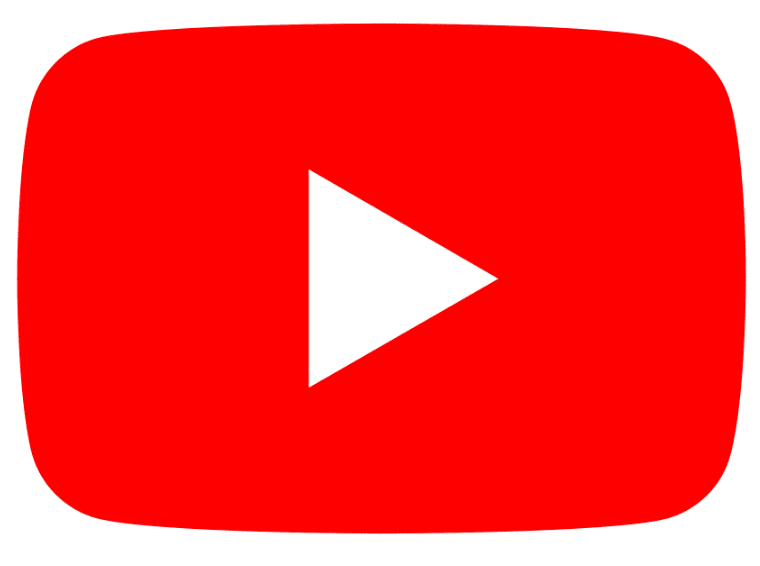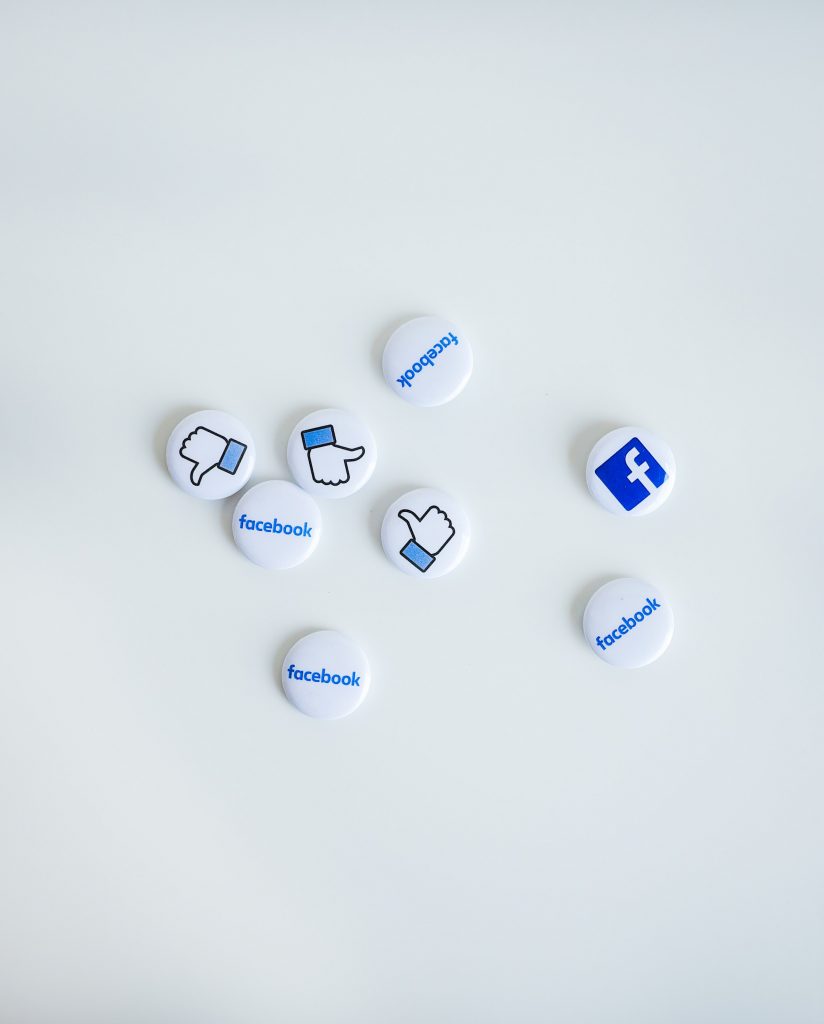 – Part-Time employees can find resources here.
– Temporary assistance for those in need is provided through the efforts of the St. Vincent de Paul Society
– Seniors in need of help getting groceries and medication can find information here.
– St. Agnes Adult Day Services Center is now open. (219) 477-5433
– Saint Paul Clothing Center is seeing clients by appointment. (219) 462-0074
For those of you able to continue providing your financial stewardship to the parish, we are grateful. You may make your contributions at saintpaulvalpo.churchgiving.com.