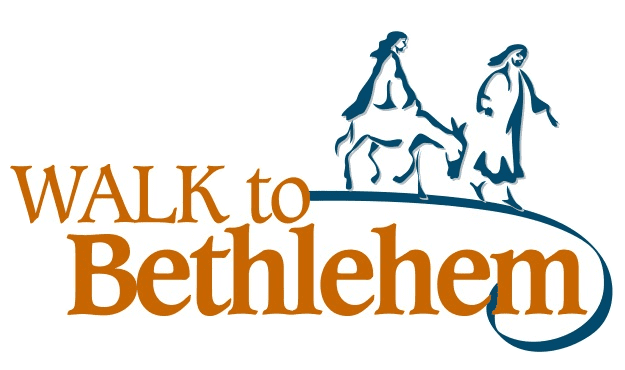 The Walk to Bethlehem as of Week 2
For Week 1, 41 walkers reported 1,128 miles, which was followed up in Week 2 with 49 walker putting in 1,134 miles for a grand total in two-week total of 2,262 miles. We are over 60% of the way to Armagh, Ireland.
The Week 4 Meditation is Beautiful Feet. The Meditation focuses on the joy that feet in their utility brings to people, two thousand years ago and even today in our fast pace world and the beautiful results
thereof.
How beautiful on the mountains are the feet of those who bring good news, who proclaim peace, who bring good tidings, who proclaim salvation, who say to Zion, "Your God reigns!"
Isaiah 52:7
If you did not receive the Beautiful Feet Meditation via your email address, please contact stpaulwtb@gmail.com to ensure your address is recorded properly. Copies are on the WTB table in the narthex, as well.

To all readers: Remember you may register at any time and join the Walk during the remaining 9 weeks. Use any of the methods noted above for reporting miles or see the display table in the lobbies. Enjoy your praying/meditating and walking this week.
St. Paul Health and Wellness Ministry
Week Four- Meditation
Week Five- Meditation
Week Six- Meditation