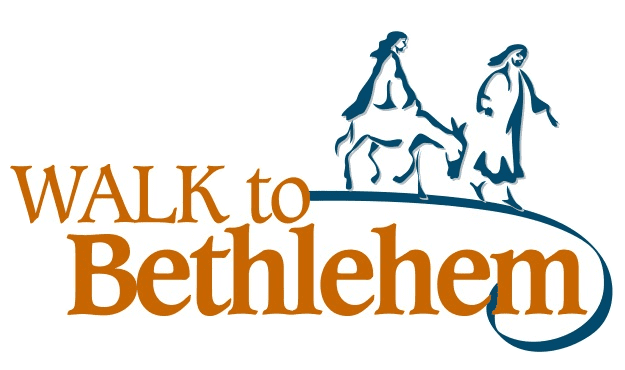 Week 9 Focus
Week 9 Meditation is a continuation of last week's theme of light in the darkness and how this comes to symbolize Jesus as the one who came into the world to bring His Light to overcome the darkness. This week's focus aligns nicely with this Sunday's theme of Christ, the King.
See the video link below for a spiritual tribute to the LIGHT of the World.
Please look at the questions, following the narrative, and think how you might answer each one in the context of your daily life.
Report your miles for Week 8 and remember you may report your miles for any weeks that were not reported previously.
Besides the Week 9 Meditation, there are three other attachments:
1) Mileage Report for Week 7;
2) November 20th bulletin report; and,
3) A profile of St. Faustina and her role in Divine Mercy and its prayer, "Jesus, I trust in You."
If you have any questions and/or comments, please forward to: stpaulwtb@gmail.com
Please be careful in your exercising and good spiritual, mental and physical health to everyone!
Have a wonderful and safe Thanksgiving holiday/weekend!
May God bless you and your loved ones,
Peace,John Conlisk <stpaulwtb@gmail.com>St. Paul Health and Wellness Ministry