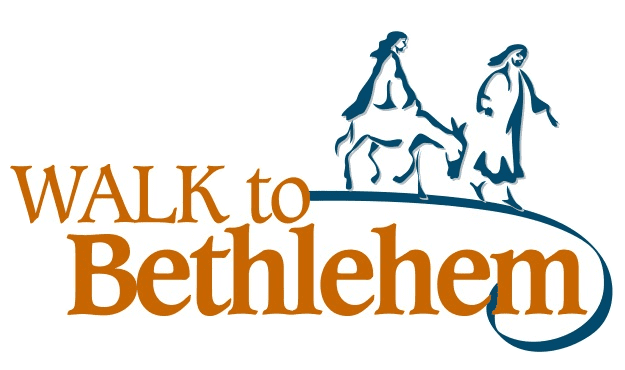 Week 10 Focus
The Week 12 Meditation, "A Promise Fulfilled," looks at the waiting for the Messiah by the Israelis through their history and the brief story of Simeon, who was told by the Holy Spirit that he would live until he saw the Messiah. See the video below, which is different than in prior years.
The 12th was the celebration of arguably the most significant religious event in the history of the Americas, the appearance of Our Lady to St. Juan Diego in 1531. [Historical note: This event occurred less than 40 years after Columbus landed at Hispaniola and centuries before Lourdes and Fatima.]
Click here for the Vatican description of Our Blessed Mother's appearance to St. Juan Diego:
"'The Guadalupe Event', as the Mexican Episcopate has pointed out, 'meant the beginning of evangelization with a vitality that surpassed all expectations. Christ's message, through his Mother, took up the central elements of the indigenous culture, purified them and gave them the definitive sense of salvation' (14 May 2002, No. 8). Consequently, Guadalupe and Juan Diego have a deep ecclesial and missionary meaning and are a model of perfectly inculturated evangelization."
Please be safe in your exercising and good health to everyone!
Remember this is the last week in the 2021 Walk to Bethlehem. Please report all miles walked even if you have not reported for some of the weeks. Each mile counts regardless of when it was walked.
Thank you for participating in this year's Walk. We hope you have found it to be rewarding, both spiritually and physically.
God bless each of you for your prayers and efforts during this year's Walk,
John Conlisk stpaulwtb@gmail.com
St. Paul Health and Wellness Ministry