Baptisms at Saint Paul
Congratulations on the birth of your child! We're looking forward to getting to know our newest disciple!
Baptisms are scheduled every Saturday or Sunday at three o'clock one baptism per Saturday or Sunday. Below you will find the easy steps to baptize your child. If you have any further questions, please call Emmanuelle at the parish office. (219) 464-4831 Ext. 223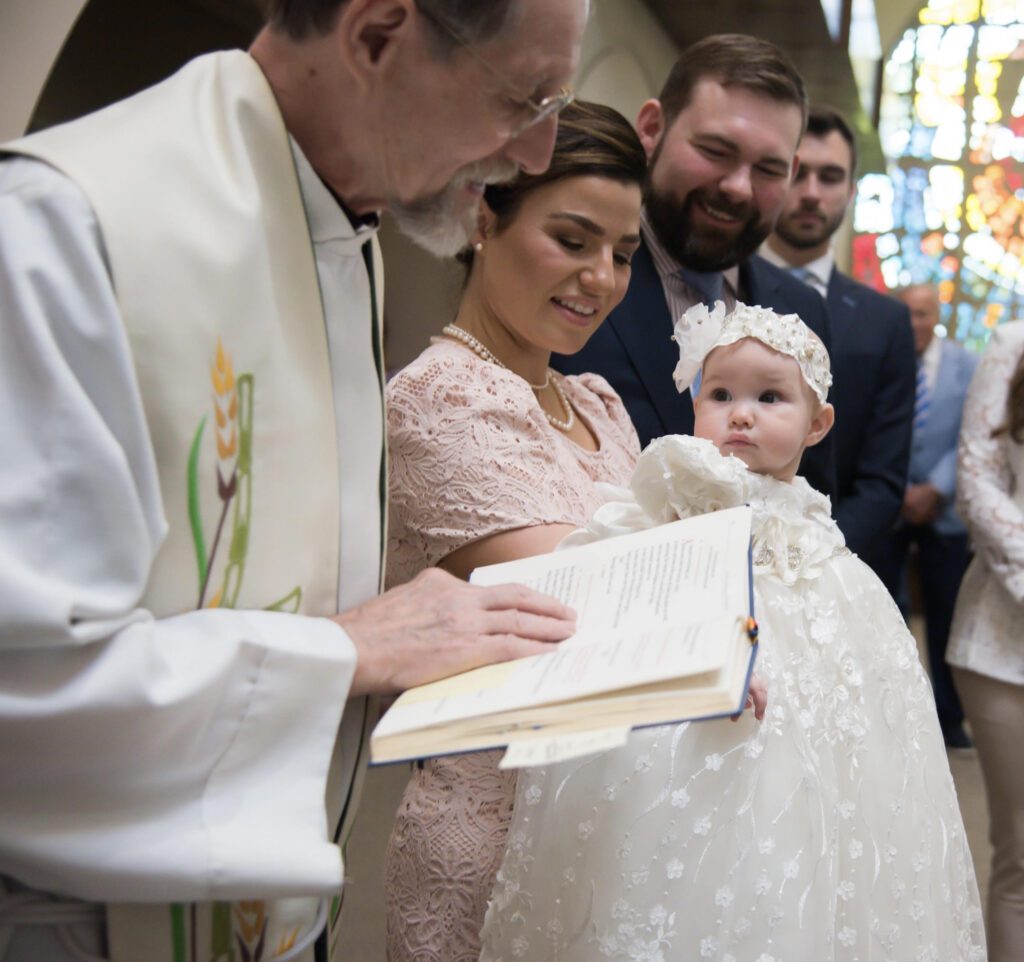 Step One: Call us and schedule a date & Baptism Preparation Class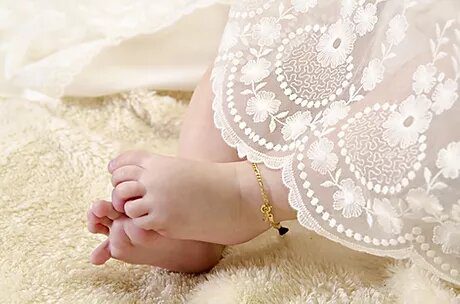 Contact the Church Office at (219) 464-4831 to schedule a baptism date.
Call the Religious Education Office at (219) 464-8502 to register for one of our Baptism Preparation Classes. Classes are be held Thursdays at 7Pm in the Saint Paul Church Social Hall.
Baptism Preparation Classes are set for:
July 06, 2023
September 07, 2023
November 09, 2023
Las siguientes clases de bautismo en español se llevarán a cabo los domingos a las 6:00 p.m. en el Salón Social de la Iglesia de San Pablo.
22 de Junio 2023
24 de Agosto 2023
19 de Octubre de 2023
Step Two: Choose Godparents who will help raise your little one in the faith
Here are some points to remember when selecting your godparents. Remember, at least one of them must be a practicing Catholic.