A Process of Prayer and Reflection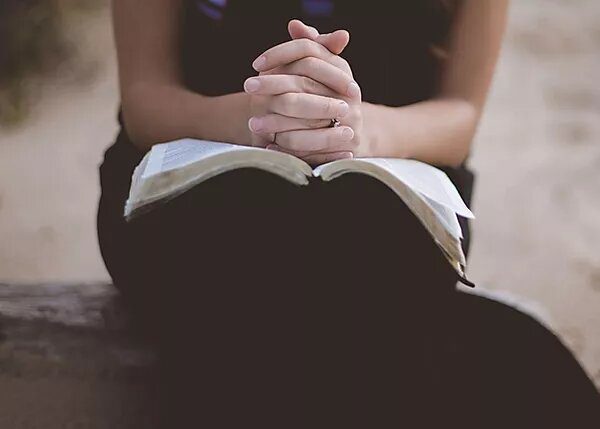 Do you ever say….
How can I meet God who claims to be so interested in me?
How can I pray so I really communicate with God?
How can I grow from knowing about God to relating to God in a personal, adult way?
Within each of us lies the desire to find meaning beyond the moment…to discover our true selves…to grow closer to God and to one another.
A spiritual director can help you satisfy that longing.
Spiritual direction is a one-on-one reflective conversation with a trained spiritual director that provides the opportunity to reflect together on the relationships, the events, and the inner stirrings of one's life in an effort to recognize God's presence and action so we can respond more fully and grow in relationship with God. Ordinarily one engages in spiritual direction about once a month.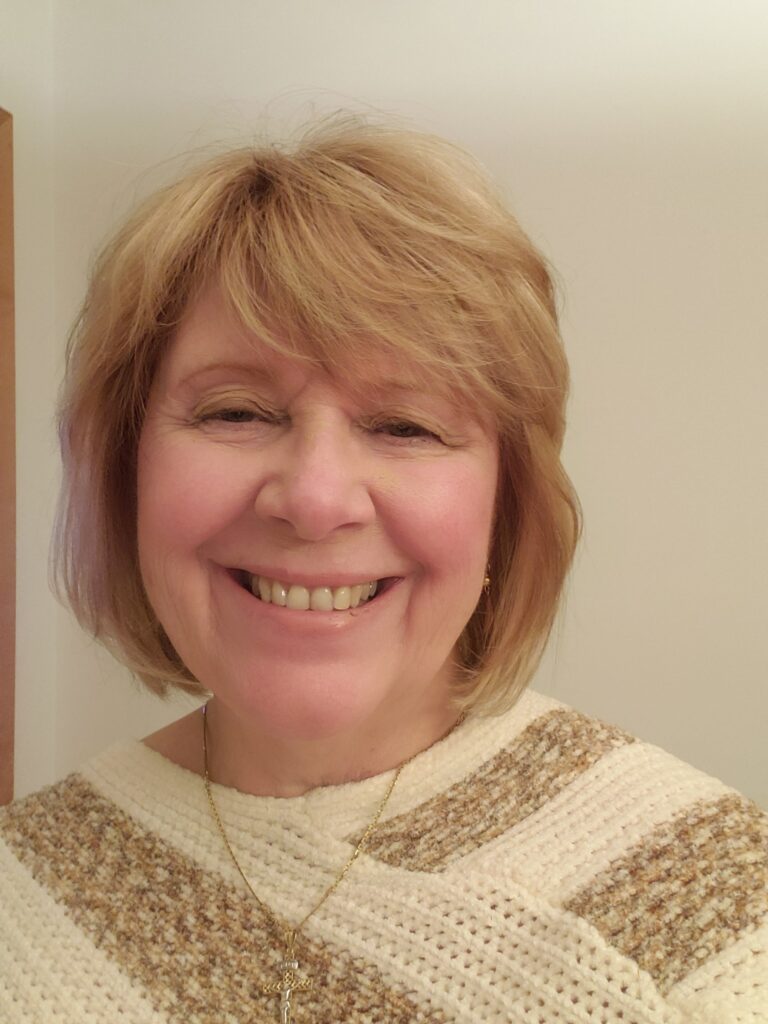 Deborah Dellumo is a Spiritual Director trained in the Ignatian Tradition, and received her training from in a three year Advanced Internship in Spiritual Direction at Bellarmine Jesuit Retreat House in Barrington, IL. She currently practices Spiritual Direction in the area, and at Bellarmine Jesuit Retreat House. She enjoys directing the Spiritual Exercises of St. Ignatius, giving retreats, and providing spiritual formation within the parish.
She lives in Chesterton with her husband Tony of 43 years, is a mother of four, and grandmother of five.
Debbie is a graduate of the Diocese of Gary Lay Ecclesial Ministry Formation Program and has served as Director of Religious Education at St. Patrick Church in Chesterton, and Coordinator of Liturgy and Spirituality at Queen of All Saints in Michigan City.
Debbie is now available for spiritual direction at St. Paul's. To find out more or to make an appointment, please contact her at 219-508-4658, deborahdellumo@gmail.com.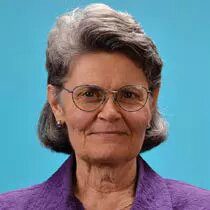 Sr. Joyce Diltz, a sister of the Poor Handmaids of Jesus Christ, offers spiritual direction at Saint Paul.
To find out more or to make an appointment, please contact her at 219.743.3514 or bethanyrh@sbcglobal.net.