A Process of Prayer and Reflection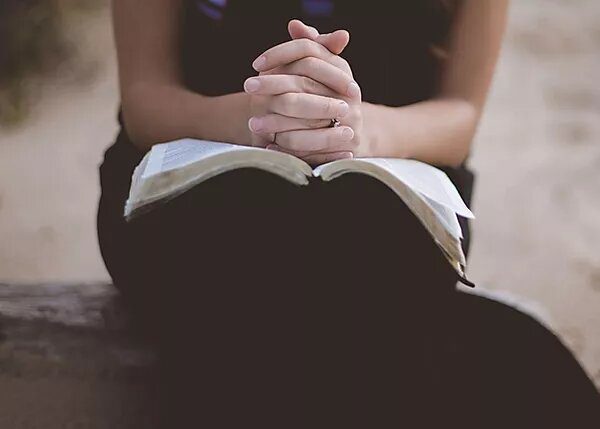 Do you ever say….
How can I meet God who claims to be so interested in me?
How can I pray so I really communicate with God?
How can I grow from knowing about God to relating to God in a personal, adult way?
Within each of us lies the desire to find meaning beyond the moment…to discover our true selves…to grow closer to God and to one another.
A spiritual director can help you satisfy that longing.
Spiritual direction is a one-on-one reflective conversation with a trained spiritual director that provides the opportunity to reflect together on the relationships, the events, and the inner stirrings of one's life in an effort to recognize God's presence and action so we can respond more fully and grow in relationship with God. Ordinarily one engages in spiritual direction about once a month.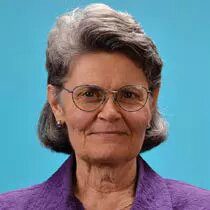 Sr. Joyce Diltz, a sister of the Poor Handmaids of Jesus Christ, offers spiritual direction at Saint Paul.
To find out more or to make an appointment, please contact her at 219.743.3514 or bethanyrh@sbcglobal.net.