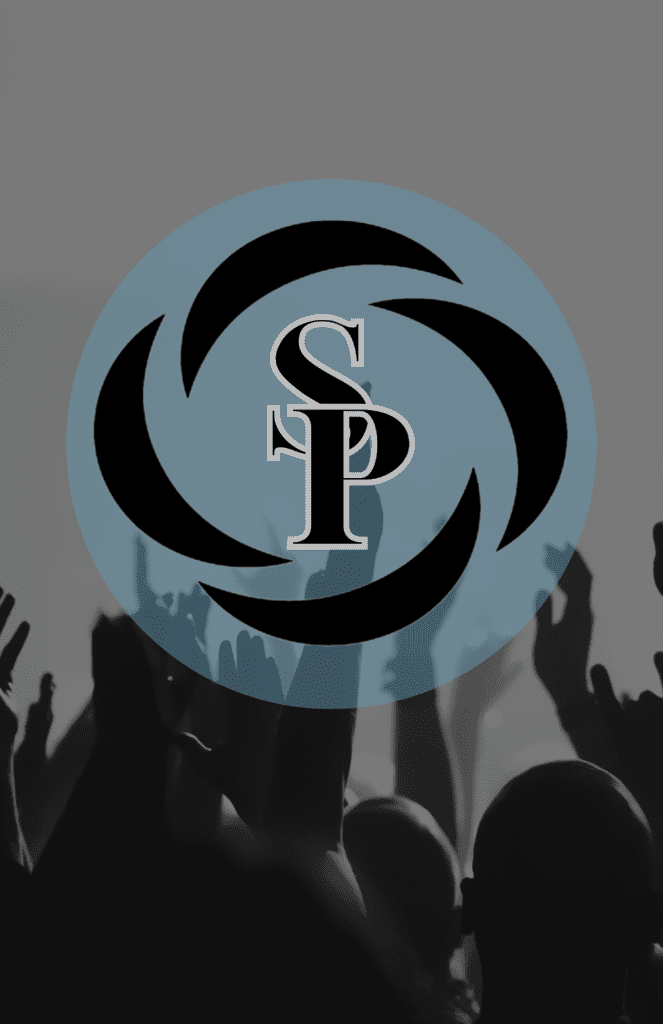 Life Teen began at our parish more than twenty-four years ago, with the arrivals of Father Joe Pawlowski and Father Kevin Huber. After attending a workshop in Mesa, Arizona, Father Huber decided that Saint Paul's youth could benefit from a Christian Pathway, Life Teen provides.
LIFE Teen meets every Sunday after the 5:30 pm Mass.
For more information contact Mark at mark@saintpaulvalpo.org or 219-265-6656.
October

2023

Sun
Mon
Tue
Wed
Thu
Fri
Sat

1

Life Teen Mass

Reasons - Faith & Reason

• •

8

Life Teen Mass

Reveal - Is God real?

• •

22

Life Teen Mass

Breath - Does a relationship with God matter?

• •

29

Life Teen Mass

Brokenhearted - Why is there evil and suffering in a world with a good God?

• •