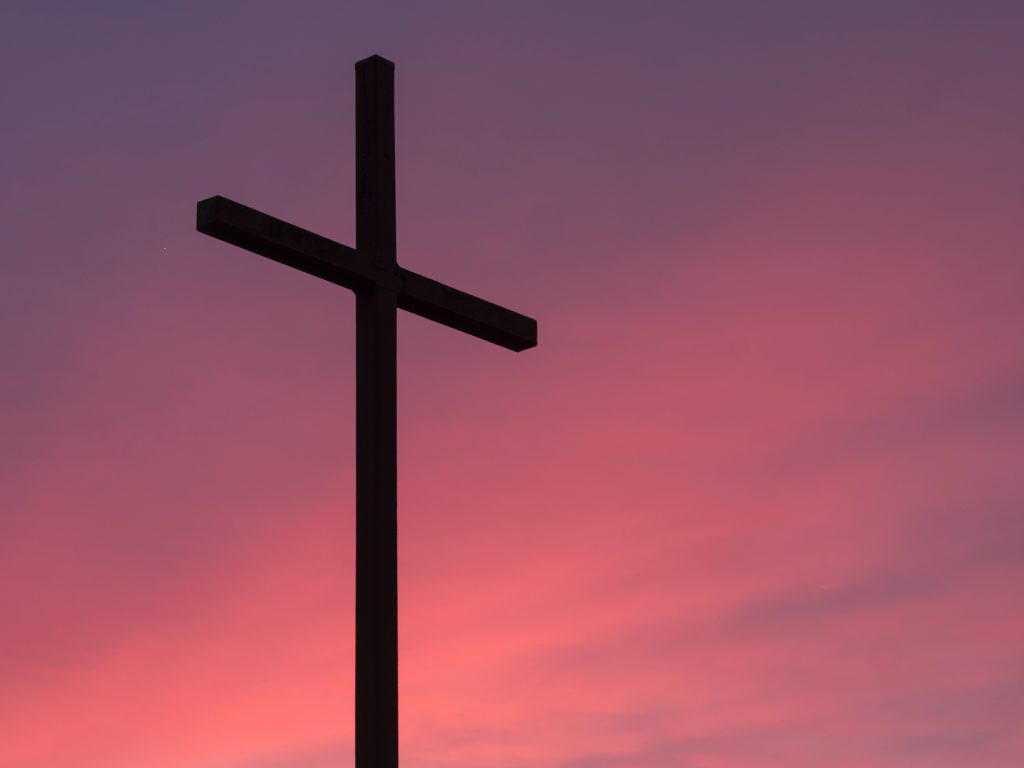 RESERVATION FORMS FOR PALM SUNDAY AND EASTER SUNDAY MASSES
Please keep in mind that the number of people allowed in the church is limited. Masses on Easter Sunday will be held, both, in the Main Church and the Saint Paul School Gym at 9:30am and 11:30am.
If you feel sick 14 days prior to any of the Christmas Masses; with a fever, a cough, cold/flu like symptoms, or do not feel safe, please stay home. Per the CDC, parishioners with underlying medical conditions are encouraged to view our LIVESTREAMED MASS. A face mask is required to enter the building. Please know that we have taken all prescribed precautions to provide a safe environment for our parishioners. It is up to you if you feel safe in your interactions when attending.
YOU CAN VIEW THE LIVE STREAMING OF OUR MASSES ON OUR YOUTUBE CHANNEL- CLICK HERE
PALM SUNDAY: March 27th & 28th
SATURDAY AT 5:30PM | MAIN CHURCH |MASS IS AT CAPACITY Click here to reserve seating for the Social Hall Live Stream

SUNDAY AT 7:30AM | MAIN CHURCH | MASS IS AT CAPACITY Click here to reserve seating for the Social Hall Live Stream

SUNDAY AT 9:30AM | MAIN CHURCH |MASS IS AT CAPACITY Click here to reserve seating for the Social Hall Live Stream

SUNDAY AT 11:30AM | MAIN CHURCH| MASS IS AT CAPACITY Click Here to reserve seating for the Social Hall Live Stream

DOMINGO A LA 1:30PM | MISA EN ESPAÑOL| NO SE REQUIERE RESERVACION

SUNDAY AT 5:30PM | MAIN CHURCH|MASS IS AT CAPACITY Click here to reserve seating for the Social Hall Live Stream

Reservation Required. Face Mask Required. Social Distancing will be Practiced
---
TRIDUUM & EASTER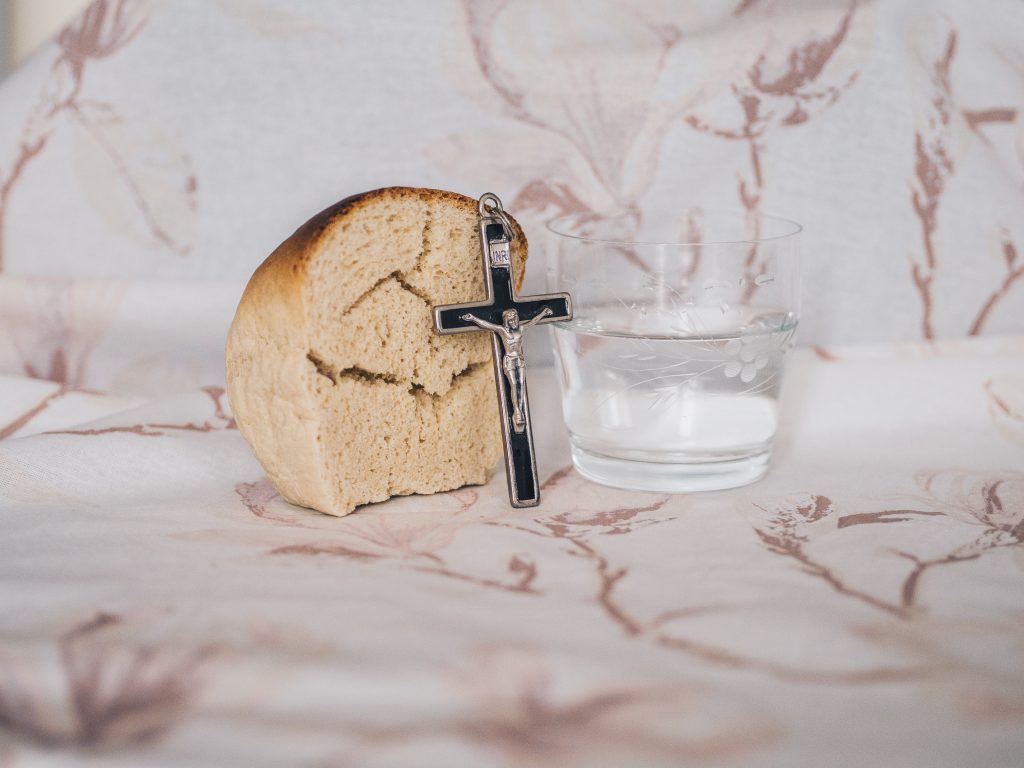 Holy Thursday: April 1st
NO MORNING MASS
Mass of the Lord's Supper | 7:00pm in the Main Church |RESERVATION NOT REQUIRED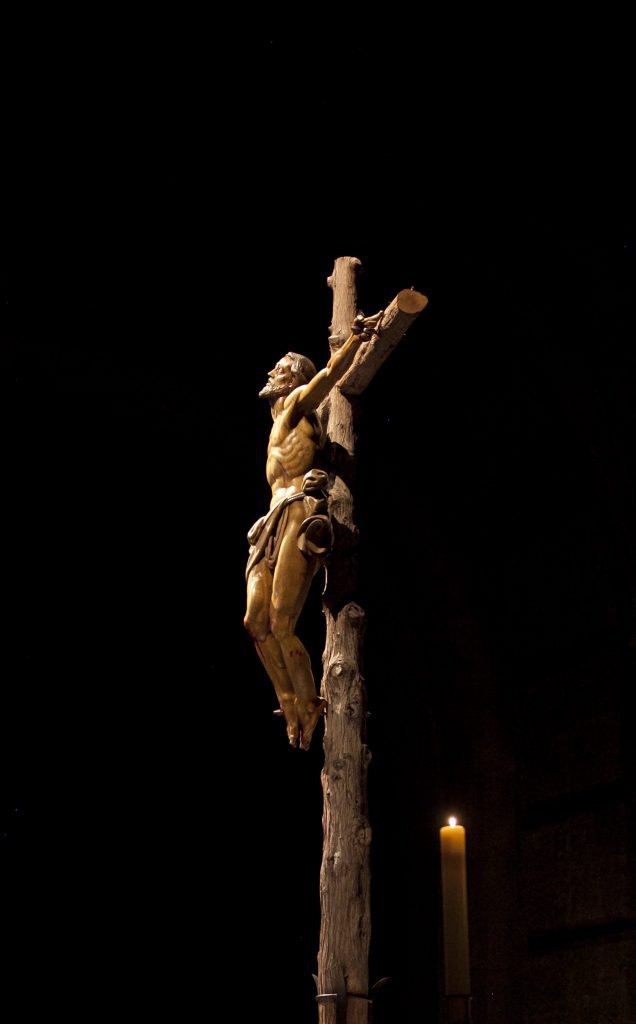 Good Friday: April 2nd
NO MORNING MASS
Stations of the Cross | Noon in the Main Church | RESERVATION NOT REQUIRED
The Passion of Our Lord | 3:00pm in the Main Church | RESERVATION NOT REQUIRED
La Pasion de Cristo | 7:00 pm en la Iglesia Principal | RESERVATION NOT REQUIRED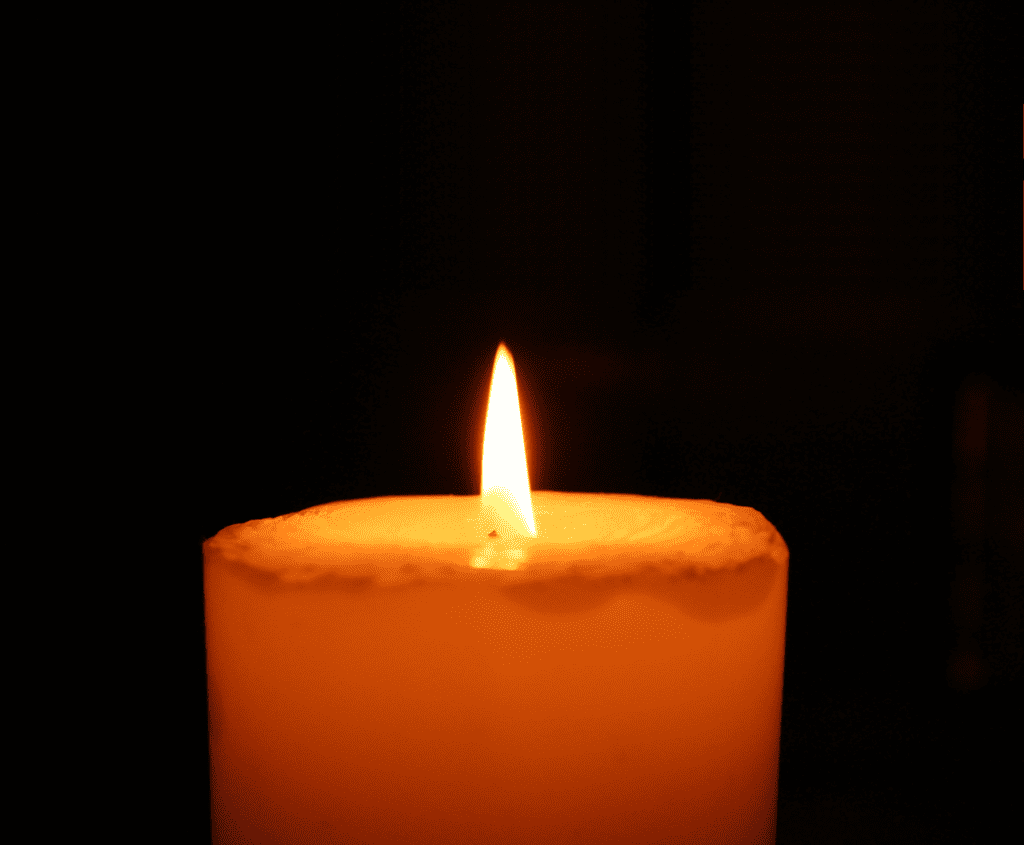 Holy Saturday: April 3rd
NO MORNING MASS & NO CONFESSIONS
Blessing of the Easter Baskets | 1:00PM in the Main Church| RESERVATION NOT REQUIRED
Easter Vigil| 7:30pm in the Main Church | SELECT
EASTER SUNDAY: April 4th
7:30AM | MAIN CHURCH|MASS IS AT CAPACITY Click here to reserve seating for the Live Stream in the Social Hall

9:30AM | MAIN CHURCH |MASS IS AT CAPACITY  Click here to reserve seating for the Live Stream in the Social Hall

9:30AM | SCHOOL GYM |MASS IS AT CAPACITY

11:30AM | MAIN CHURCH|MASS IS AT CAPACITY Click here to reserve seating for the Live Stream in the Social Hall

11:30AM | SCHOOL GYM|MASS IS AT CAPACITY

1:30PM SPANISH MASS, RESERVATION NOT REQUIRED

NO 5:30PM MASS

Reservation Required. Face Mask Required. Social Distancing Will Be Practiced