Religious Education
Together, we partner with parents to help children grow in faith. For more information on how to register a child or to volunteer your time as a catechist, click here.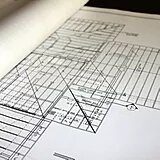 Building & Grounds
The members of this ministry are parishioners with an interest in maintaining and improving the parish campus, its buildings and grounds. Construction and maintenance skills are appreciated.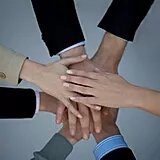 Pastoral Council
Kristi Kittle, Chairperson
Pastoral Council members serve in helping the pastor know the pulse of the parish and serve as a visioning body. Members are selected by lot after a discernment process and serve for a three-year term.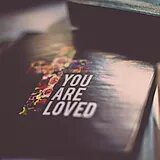 Stewardship Committee
This group organizes the annual Ministry Fair and focuses on helping our Saint Paul Catholic Community better understand that all our gifts come from God.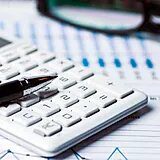 Finance Council
The Finance Council assists in reviewing the status of all parish financial reports and budgets. Council members are selected, per canon law, by the pastor. If you have specialized knowledge in the area of accounting or financial experience, please let the pastor know.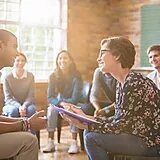 Adult Formation
This group designs programs and offerings to help adults explore their faith. For more information, click here.