Hospitality Sunday- Coffee and Donuts and Ministry Fair Sign-UPs.

Please click on sign-up button below. Select a month and mass time your ministry would like to serve, you can view the available dates and Mass times on the sign-up site.

Thank you!
Dates:
October 28 and 29, 2023
November 4 and 5, 2023
Location: Social Hall A, B and C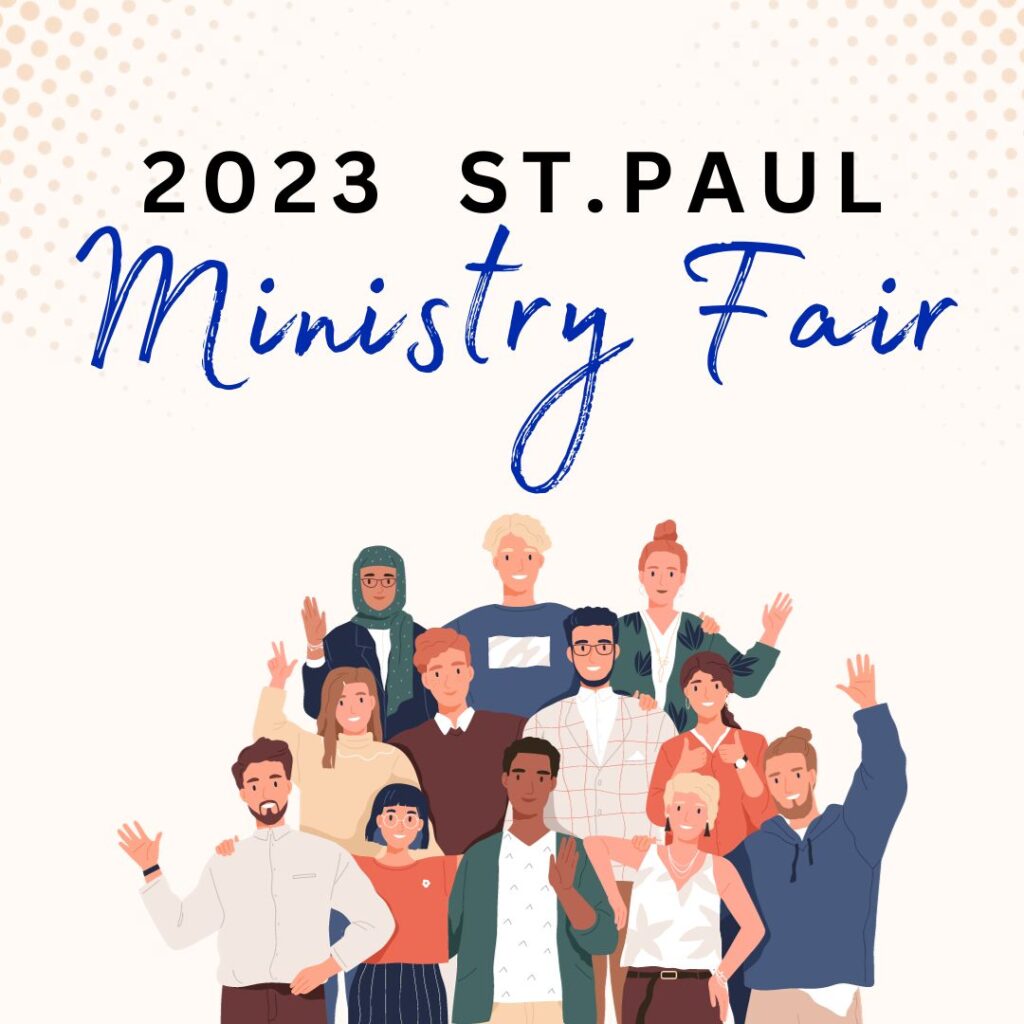 Hospitality Coordinator
Enrich the overall hospitality offered by St. Paul Church. A volunteer coordinator is wanted to form a visionary group that will work informing and implementing new ideas to create a welcoming environment for our parish community and visitors as well as coordinating and proving hospitality for different events.
Interested? Please, contact Fr. Doug at pastor@saintpaulvalpo.org
---
Stewardship Chair Person
A volunteer stewardship chair person is wanted to form a committee that engages a process to deepening the understanding of parishioners that all is God's and non is our. This process is ongoing defined by an active, prayer membership. The priority of this committee is the education of and the formation of Stewardship.
Interested? Please, contact Fr. Doug at pastor@saintpaulvalpo.org
---